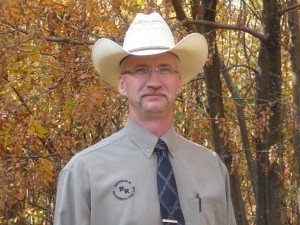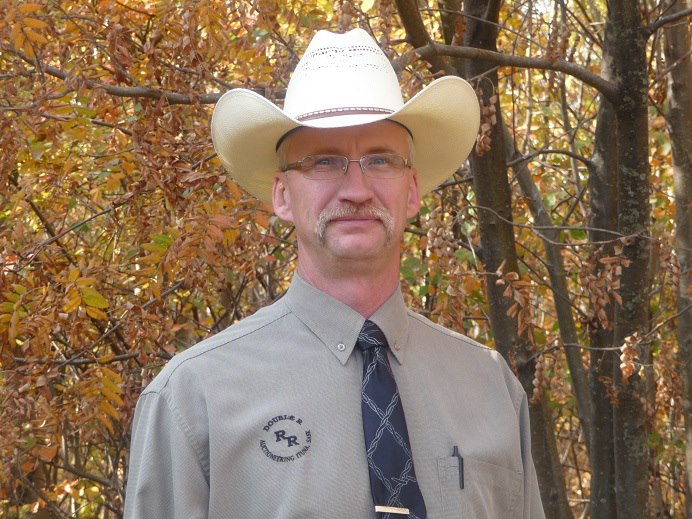 Meet Owner/Auctioneer Robert Ross
We offer an exciting, professional auction company that will deliver both a successful sale day and money in your pocket. Being raised on a farm and working in retail for many years, I know how hard you have worked to get to where you are at, I know the value of your tractor in the field to your livestock handling system in your corrals to the tools in our shop and antiques in your home. I have served  7 years on the Saskatchewan Auctioneers Association Board of Directors – I have seen the pros and cons to how a successful sale should be conducted. Our sales are organized, run smoothly and efficiently bringing the buyers out time and time again. Talk to any of our customers sellers and buyers. We are here for you, to help you through what is usually a once in a lifetime event.
We are proud to bring you an extremely professional, knowledgeable and experienced auction company.
Saskatchewan Provincial License #334142
Member of the Saskatchewan Auctioneers Association
For all your farm, household, antique, land & consignment sales.                                                                                              Personal, professional auctions tailored to your needs!
Double R Auctioneering & Appraisals offers :
No obligation sale assessment
Professional sales contracts
Decisive and cost effective advertising packages
Pre-sale setup assistance
Professional experienced auction sale team
Onsite farm, property, antique, household, business and property auctions
Consignment auctions
On-site catering
On-line internet bidding
Clean portable washrooms
Confidential proxy bidding
Debit and Credit Card Payment Accepted
Detailed appraisals
We do more than try to satisfy you – we aim to Impress you!!
and a whole lot more – talk to our customers – sellers and buyers